It's August!!
Tuesday, 4 August 2020 | Forwoods ScoreStore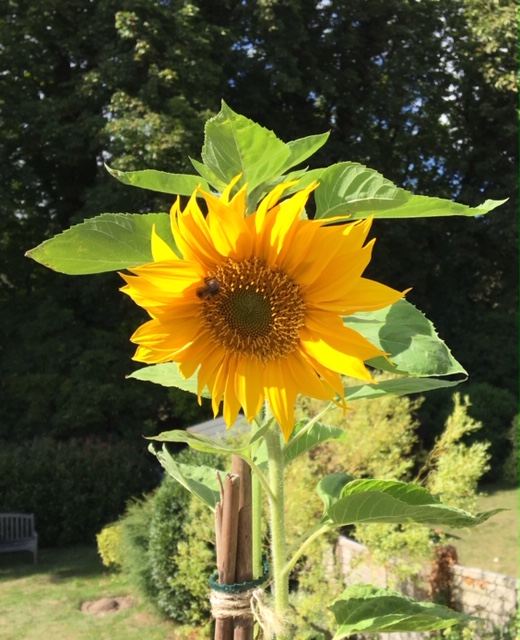 Well, here we are in August. Doesn't time fly when you're having fun?! We had a cheeky week off last week and now we're back - next stop Christmas...
What's the news? Well, here's a photo of a sunflower we planted at the beginning of lockdown. It's a beauty, and as you can see the bees are already onto it.
It's clear that Covid-19 is going to play an unwelcome part in shaping the world around us for some time to come. We have been lucky enough, as a mail-order organisation, to be able to continue to trade throughout the crisis but, with much of our business being with schools and choirs, we have certainly felt the pinch.
Last month saw the release of the new ABRSM piano exam materials for 2021-22 - new books of pieces, new scales, a new initial exam - along with Piano Star Duets and Scale Explorer.
This week, Trinity College London follows suit with new books of pieces for TCL piano exams from 2021-23.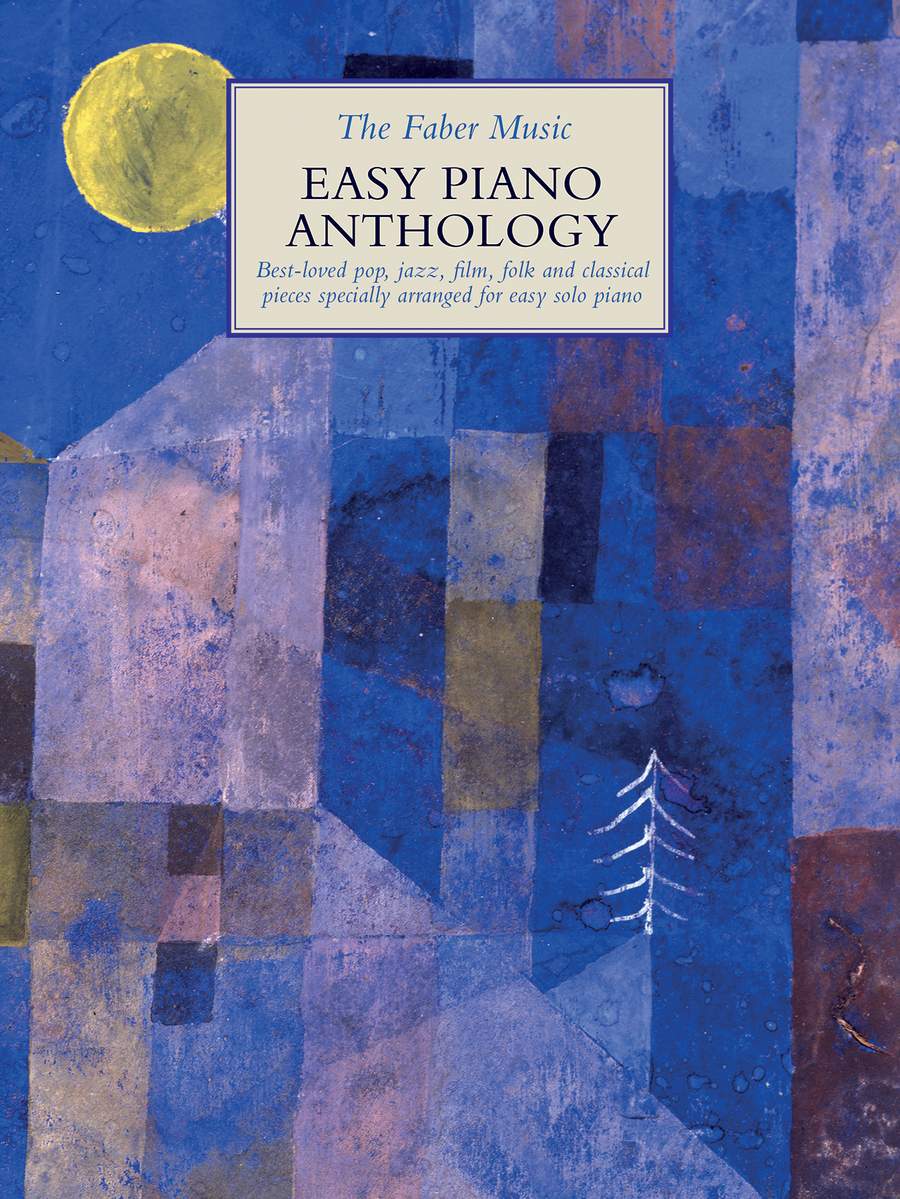 We also want to tell you about the Faber Music Easy Piano Anthology. It's the latest book in a series which also contains Christmas Piano Anthology, Jazz Piano Anthology (reviewed in our blog of 24 April 2020), Soundtracks Piano Anthology and the Faber Music Piano Music Anthology. The production quality, as always with Faber Music, is of the very highest quality and, with contents ranging from Bach to Harry Potter, represents excellent value for money. The music is presented in progressive order of difficulty, specially arranged for the beginner pianist, so you can start at the very beginning with Dvorak's New World Symphony and work your way up to Ed Sheeran's Thinking Out Loud.
Looking forward to September, the UK Government seems keen to get students back into schools and we shall be ready and waiting. In common with every other singer in the land, we eagerly await the outcome of various research projects into the hazards of aerosols and droplets. We're desperate to get back to singing!
Lastly, a reminder that we're still clearing out some over-stocks at half price or less. If you're looking to refresh your repertoire, or if you school budget has suffered a corona-squeeze, why not spend an hour browsing through our sale? Pick up those bargains while they last.