Banish those lockdown blues!
Friday, 24 April 2020 | Forwoods ScoreStore
April in Paris might be reserved for Parisians this year, but the timely release of The Faber Music Jazz Piano Anthology will help you to banish those lockdown blues.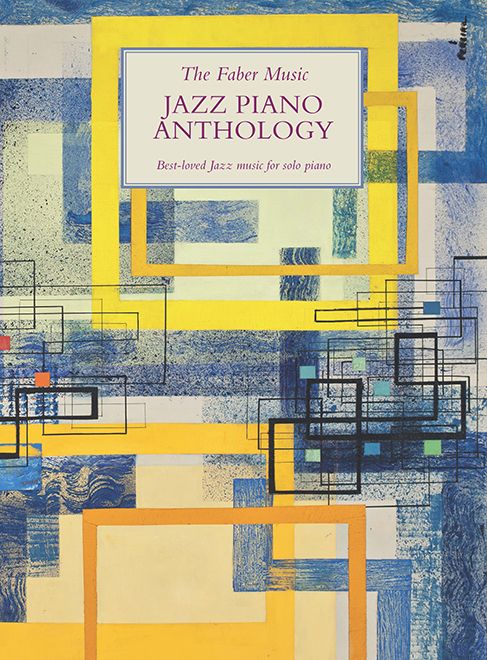 This collection of dozens of the best-loved jazz tunes is presented in progressive order for the intermediate pianist. The piano arrangements are attractive and accessible, and the pages are interspersed with black and white photos from the jazz age, so you can really lose yourself in the book.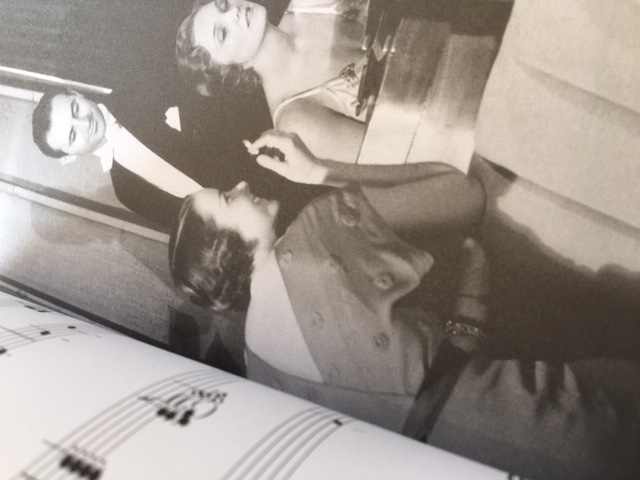 All the leading exponents of the genre are featured - the Gershwins, Cole Porter, Thelonious Monk, Miles Davis, Jerome Kern, Fats Waller, Count Basie and many, many more - giving the anthology a wide-ranging appeal and enough variety that there's always something slightly different to play.
As always with Faber Music publications, the production quality is of the very highest standard. The music is clear and well-presented and there's just enough on each page, so the whole thing is easy on the eye, with good spacing between the staves. In a flexible cover with a bright and beautiful design (the abstract Sunrise, Sunset by Irene Rice Pereira, since you ask), this is a collection which will sit on the piano of many homes and be dipped into time and again.
With our special offer on Faber Music products now extended for a further month, you can snaffle one of these lovely anthologies at a ridiculous 25% off.
It doesn't seem as though we're going to be allowed out to play any time soon, so don't worry if it's a Foggy Day, or Misty, or Stormy Weather; don't worry about The Way You Look Tonight; quit Moanin' and enjoy April in Paris in your own home.
Click here for contents list or to BUY NOW
Also available:
The Faber Music Piano Anthology (Hardback)
The Faber Music Soundtracks Piano Anthology
The Faber Music Christmas Piano Anthology (if you must...)