Three Great Soundtracks
Tuesday, 15 January 2019 | Forwoods ScoreStore
A very Happy New Year!
There have been some great movies released in the last couple of months. As the Oscars season approaches, we're delighted to present three terrific soundtrack albums...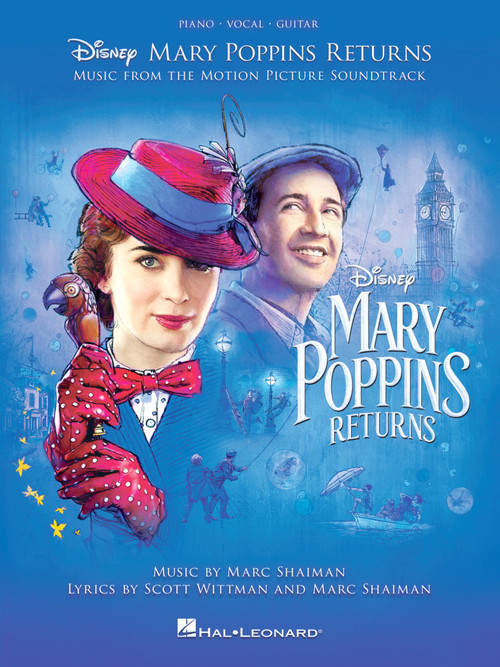 She's back! Mary Poppins Returns has been the stand-out hit movie of 2019 so far. The movie musical sequel to the classic Disney film from 1964 features a top-notch team including Director Rob Marshall (Chicago), Lin-Manuel Miranda (Hamilton) and music from Hairspray's award-winning songwriting team of Marc Shaiman & Scott Wittman. This PVG folio includes new original songs from the soundtrack. Includes 8 pages of colour artwork from the film.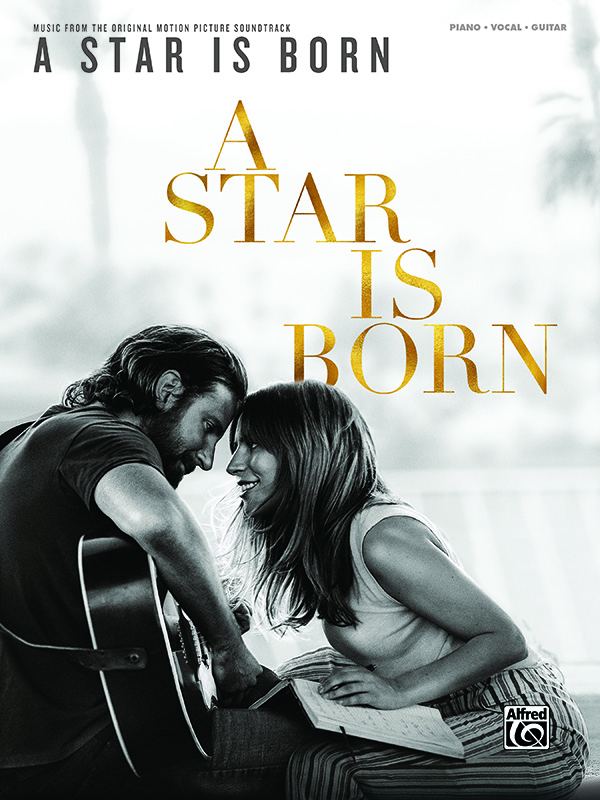 Perhaps one of the more surprising developments towards the end of 2018 was the emergence of Lady Gaga as a genuinely gifted movie actress. Her performance alongside Bradley Cooper in A Star is Born drew rave reviews from critics and film-goers alike. We here present the Alfred Music soundtrack songbook for piano, voice and guitar. Original, full-colour photography and movie artwork within this beautifully packaged portfolio help provide a glimpse into the music and visual aesthetic of a Hollywood classic's third remake.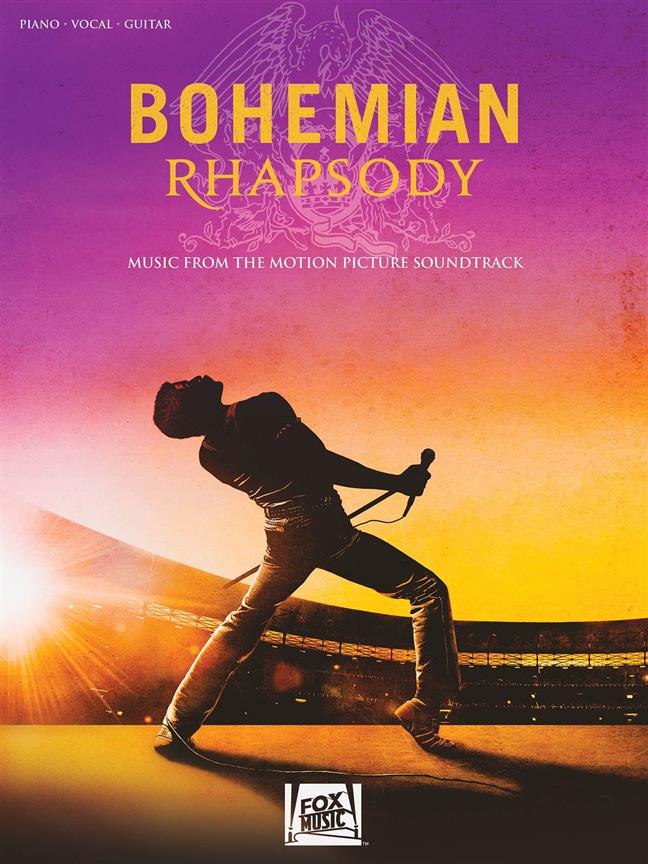 The music biopic of 2018 was without question Bohemian Rhapsody, which chronicles the journey of the legendary rock band Queen and its iconic late lead singer, Freddie Mercury. From a film which is by turns funny, inspiring and powerfully emotional, this songbook features 20 Queen songs from the soundtrack arranged for piano, voice and guitar, including the title track plus: Another One Bites the Dust, Crazy Little Thing Called Love, Fat Bottomed Girls, I Want to Break Free, Killer Queen, Radio Ga Ga, Somebody to Love, Under Pressure, We Are the Champions, We Will Rock You and more.
More new printed music titles:
Brahms Two Rhapsodies Op. 79 for piano (Barenreiter)
Franck Complete Works Vol. 1 for organ or harmonium (Barenreiter)
Mendelssohn Song Without Words Op. 109 for cello & piano (Barenreiter)
The Singing School Handbook (Faber)
The Boosey & Hawkes Opera Anthology (B&H)
Dvorak Piano Concerto (Barenreiter)
Oliver Knussen Reflection for Violin & Piano (Faber)