Re-imagining music in schools during Covid-19
Thursday, 13 August 2020 | Forwoods ScoreStore
We've been spending some time chatting to our school customers about their plans for music-making during Autumn 2020.
It's fair to say we're getting a very mixed picture from around the country but, in general, those schools which set the greatest value on music during 'normal' times are working the hardest to find imaginative ways to bring live music back into their classrooms and rehearsal rooms. Some 1:1 music tuition is going to continue remotely, some will be face to face (with appropriate safeguarding), but it does look like instrumental teaching will continue in some form in most schools. The website #CanDoMusic carries a lot of helpful information on instrument hygiene.
"Overall... we're anticipating running all our individual peri lessons as we did last term, some or all online. And in principle we will run a full class music curriculum, and we'll be trying to run some groups." (RR)
"The school plans to open fully in September, and we also plan to conduct individual music lessons. We have plenty of new pupils coming who have booked in for lessons, so I anticipate ordering plenty of music hopefully!" (SP)
"....we only foresee recreational ensembles in the coming term, with little hope of much in the way of performance..." (WB)
"I am glad to hear that you are open as usual and looking forward to using Forwoods again once we begin lessons. We decided against remote teaching and will resume as usual (obviously with lots of safeguards) in September." (HG)
"In September, our peri team are going to be allowed back on site to teach face to face lessons, so to all intents and purposes... we'll be back to normal. The only major restrictions in place for me will be that an ensemble group will be limited to 15 pupils..." (JS)
So, the biggest change is going to be in ensemble music making, where numbers are likely to be restricted. One Director of Music asked us for guidance on 'quirky new singing and instrumental groups', and this is what we had to say...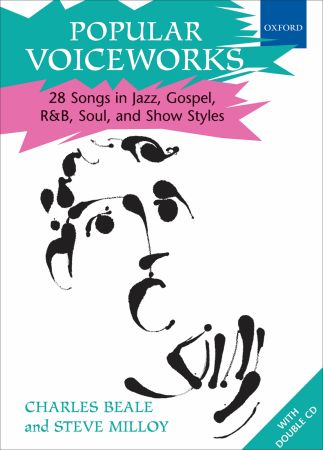 Singing in small groups
For singing ensembles, Oxford's Voiceworks series has always been good value as you can photocopy the pages. Great repertoire, too - Young Voiceworks; Junior Voiceworks; Jamaican Voiceworks, Popular Voiceworks, Folk Voiceworks; Voiceworks 1 & 2.
We also recommend the Emerging Voices series from OUP for cambiata choir - quality repertoire by Ian Assersohn, Sarah Quartel, Alan Bullard, Russell Pascoe and others.
Plus Novello Youth Chorals - Jazz, Ballads, Soul, Rock & Roll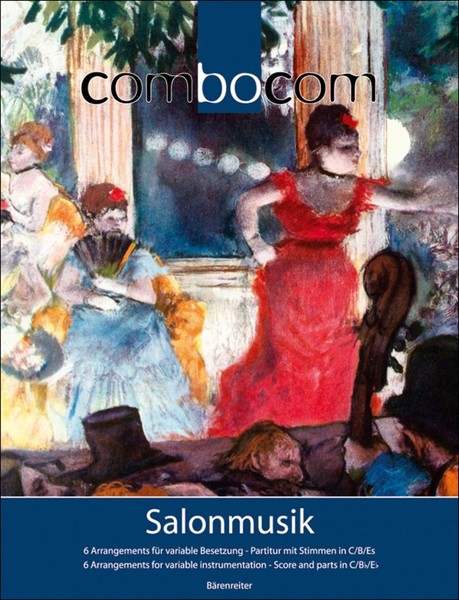 Instrumental music for small combos
We heartily recommend Barenreiter's Combocom - great music for flexible ensemble - Irish; Salon Music; Tango; Klezmer; Balkan Music; Samba; Blues and more.
Universal Edition have Workshop 21 and James Rae's Jazz Ensembles
We also have a lot of flexible ensemble titles from the Phoenix Music catalogue, many of them at half price in our sale. The Spotlight Series is particularly useful if you have one especially talented soloist.
And finally....
Clearly, the forthcoming term is going to present huge challenges for music teachers, and no doubt many frustrations, but we hope you will find joy in face to face interaction again, and that these suggestions will help you to shape your music-making appropriately.
If you would like more information on any of these titles, we're just a freephone call away on 0800 072 0354.
We wish you well!