Multitude of Voyces - Advent to Candlemas
Friday, 18 December 2020 | Forwoods ScoreStore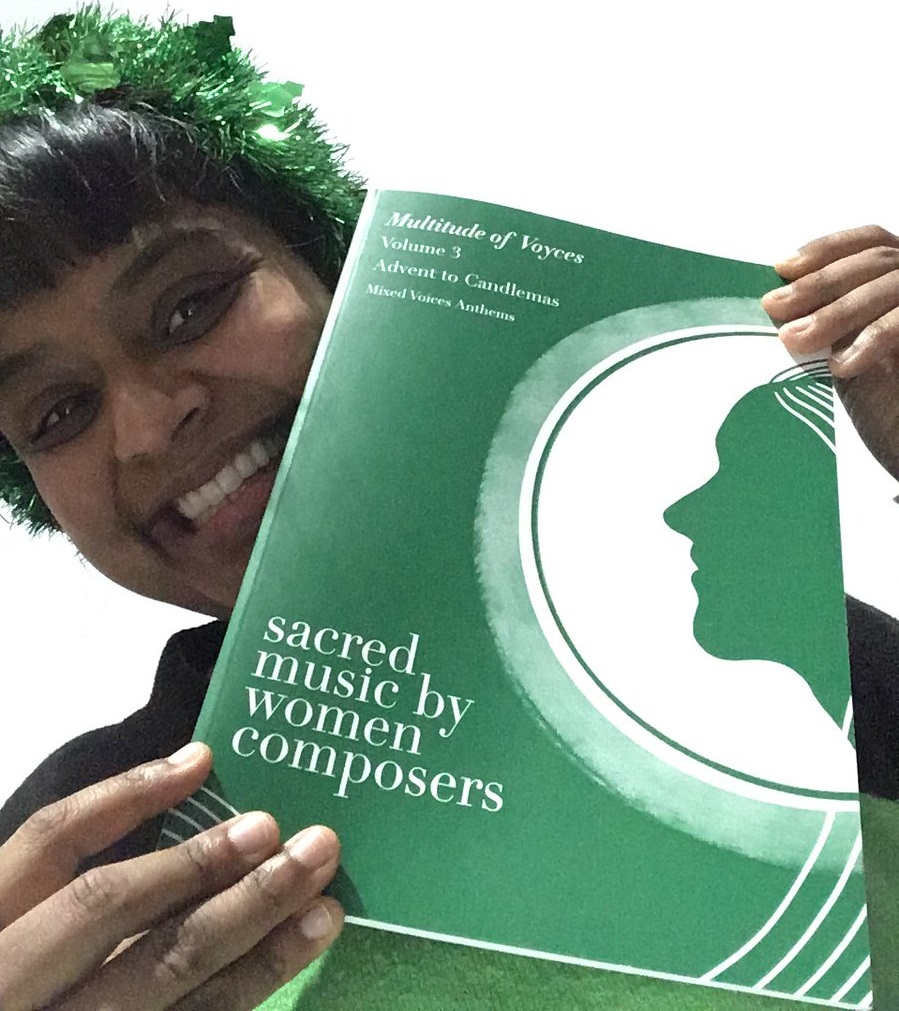 One of the bright spots of 2020 has been the emergence of Multitude of Voyces, a series of anthologies of sacred music by women composers which with the release of Advent to Candlemas, now stretches to three volumes.
Bedecked in holly green, reminiscent of another - shall we say - more established carol anthology for choirs, the third volume is a delightful Christmas gift which, while it may have arrived on the scene a little late for this year, absolutely deserves to be added to choral libraries everywhere. Featuring twenty-six composers from Maddalena Casulana (c.1544-c.1590) to Helena Paish (b.2002), texts from the Annunciation (Gabriel's Message arranged by Olivia Sparkhall) to the Song of Simeon (Nunc dimittis by Amy Summers & Lord, now lettest thou by Amy Beach) in a variety of languages and styles - this volume brings a real breath of fresh air to the Christmas season.
An indication of the level of thought that has gone into this volume is the Gloria 'composed sympathetically' by Sarah MacDonald to enable Amy Beach's Nunc dimittis (originally published without Gloria) to be sung liturgically.
Some old familiar favourites are given new treatments here: Emily Hazrati's Coventry Carol, marked 'Lacrimoso' and in the key of B flat minor (reminiscent of the Verdi Requiem) is particularly beautiful; Olivia Sparkhall's arrangement of Gabriel's Message neatly divides the text between narrator and characters; Libby Croad's original setting of Silent Night brings a new, almost folksy charm to these familiar words with a melody that has more than a hint of the pentatonic.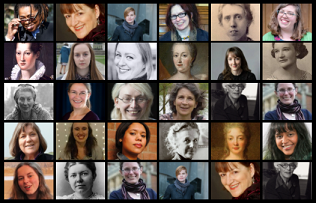 Commissioning Hannah Paish, choral scholar at Trinity, Cambridge, and former BBC Radio 2 Young Chorister of the Year, is an inspired move, giving the collection the most contemporary feel possible, with While Mary Slept - a lyrical setting in eight parts (with soprano solo) of words by Alice Archer Sewall which tell of the joy of Mary, mother of the Lord, and the agony of the crown of thorns which lies ahead. It's to be premiered at Truro this Christmas.
Publishing schedules have been affected across the globe this year, so it's no surprise that this volume - Advent to Candlemas - has overtaken the anthology of Liturgical Music which has yet to appear. All we can say is that, on the evidence of the series so far, the fourth volume will have much to admire and be well worth the wait. In the meantime, every choral director should have these first three volumes on their bookshelves and marvel at the new world of music which opens up before them.
A Merry Christmas to all!
Also in this series:
Multitude of Voyces: Sacred Music by Women Composers Volume 1 - SATB Anthems
Multitude of Voyces: Sacred Music by Women Composers Volume 2 - Upper Voices Anthems