Lockdown knockdown study scores
Thursday, 30 April 2020 | Forwoods ScoreStore
One trend that we're definitely picking up during this time of lockdown is an increase in sales of study scores.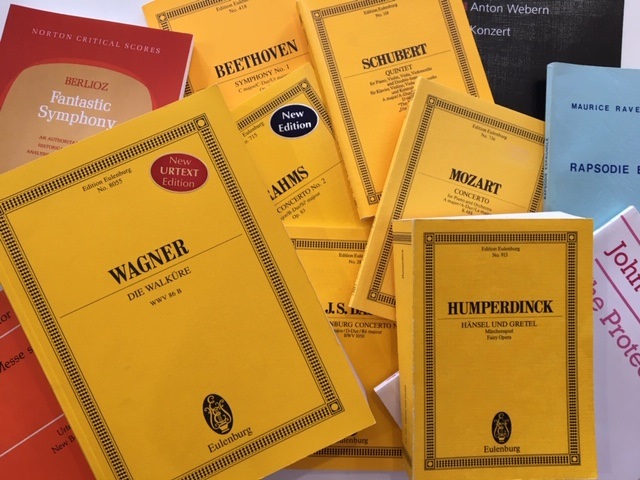 With time on our hands, and the entire canon of Western Music available on streaming services such as Spotify, SoundCloud and iTunes, many of us are taking the opportunity to get to know our favourite composers in a little more detail.
Which is great news for all concerned, because in our clearance sale at the moment we still have study scores of over 250 major orchestral and chamber works available at half price.
So, whether you have ten minutes for a Haydn Symphony or five hours for Die Walküre, bring added value to your lockdown listening by picking up the study score at a knockdown price!