Home Made Music
Wednesday, 25 March 2020 | Stephen Yarrow
Today, we want to concentrate on the amazing, ingenious and heart-warming ways musicians and arts organisations have found to entertain us during the current health crisis.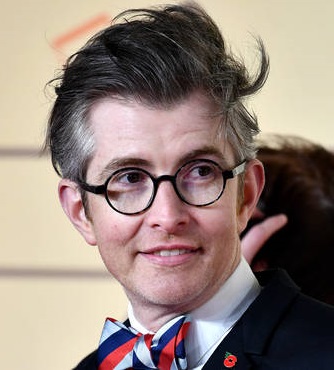 Choral conductor and TV personality Gareth Malone, together with Decca Records, has launched The Great British Home Chorus, or Home Malone for short, to bring together amateur and professional singers around the United Kingdom as we experience social distancing and self-isolation. Based on the model of Eric Whitacre's Virtual Choir, the #GreatBritishHomeChorus seeks to give everyone the opportunity to contribute their voices and instruments to a great national digital music project. Read more here or register to take part here.
World famous guitar maker Gibson, meanwhile, has launched #HomeMadeMusic to unite musicians and partners around the globe. "The goal of #HomeMadeMusic is to immediately support our musicians and their current projects while they are at home," says Beth Heidt, Global Head of Entertainment Relations at Gibson. "Artist performances, intimate interviews and conversations from all over the world can be watched and shared from anywhere starting today, via all Gibson and Epiphone digital platforms on Twitter, Instagram, Facebook and Gibson TV."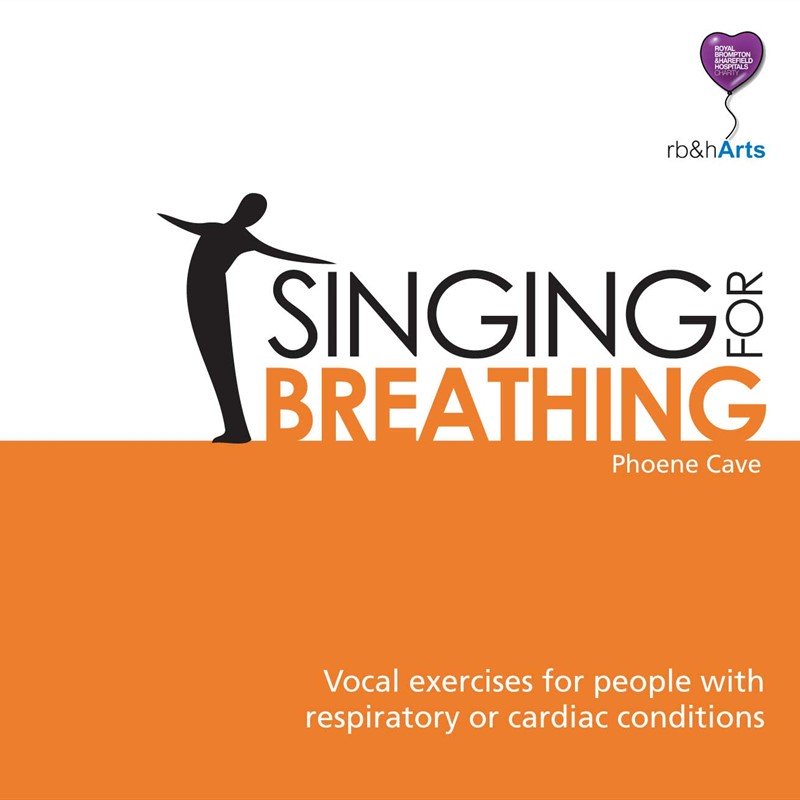 The Royal Brompton and Harefield Hospitals Charity have produced Singing for Breathing, a collection of vocal exercises created by Phoene Cave, Director of The Musical Breath. These are vocal exercises for anyone learning to sing, but especially for those with respiratory or cardiac conditions. The CD is currently out of stock, but you can download the entire album here.
By the way, the RBH Charity Covid-19 Appeal is online here, just in case you want to make a donation which could save a life.
The BBC has launched Culture in Quarantine 'an essential arts and culture service across platforms that will keep the arts alive in people's homes, focused most intensely across BBC Radio 3, BBC Radio 4, BBC Two, BBC Four, BBC Sounds, BBC iPlayer and our digital platforms,' according to Jonty Claypole, Director of BBC Arts. Pianist Stephen Hough discusses how musicians are adapting to a world without live concerts on a Radio 4 Front Row podcast here.
The BBC Music Magazine published an excellent blog here on how to watch concerts and operas from home, music featuring the world's finest professional orchestras and opera companies.
Individual musicians, both professional and amateur, have been posting videos of themselves performing at home. We'll share a few of these over the next few days. Among our favourites is baritone Jamie Hall's wonderful #BathrobeRecitals on Twitter - follow him here.
There are plenty more out there! Do you have any particular favourites you'd like us to mention? We can include them in our blog, or if you tag @forwoodsmusic on Twitter we will re-tweet as many as we can.
You can read how we are keeping our business operating safely through this coronavirus outbreak here, helping to keep musicians and teachers supplied with their printed music and accessories for as long as we are able.
Musicians are inspirational beings - thank you for helping us get through this!
Stephen