Focus On: Astute Music
Tuesday, 23 February 2021 | Forwoods ScoreStore
Hi Everyone!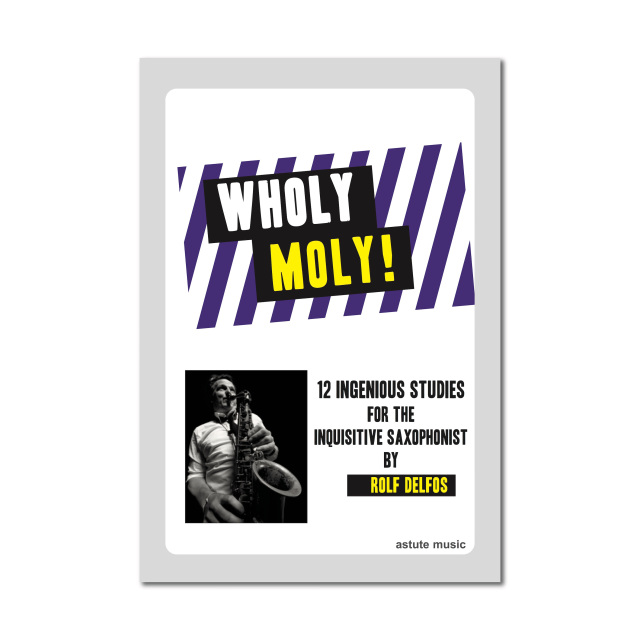 Just these past couple of days we've been looking at our offering for wind musicians. Astute Music is a particularly strong catalogue in this regard, especially if you're a sax player, with solos and ensembles from highly esteemed composers in the field.
We're especially taken with their range of sax quartets and ensembles, with the Apollo Sax Quartet series (three books) and works by luminaries such as Chick Corea, Andy Scott, Lucy Pankhurst, Jenni Watson and Will Gregory.
Astute Music do offer downloads direct from their own website, but if you like to have a physical product, then browse awhile around our online store and see what floats your boat. All orders from Forwoods ScoreStore over £20 net are sent carriage free to UK addresses.
For a quick flavour, here's Hoe Down by Will Gregory, played by the Apollo Sax Quartet.
Thanks for reading!