Here's what you may have missed... 2.0
Friday, 12 March 2021 | Forwoods ScoreStore
Welcome back to our series of 'Here's what you may have missed' posts, where we're trying to cover all the important printed music releases since the start of the Covid-19 pandemic.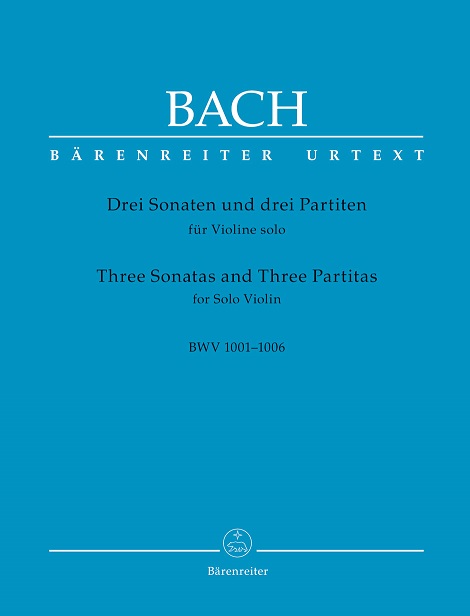 Today, we're looking at violin music released since the start of lockdowns in March 2020. Barenreiter have revised the Bach Sonatas & Partitas, and there's a great book of Hilary Hahn Encores...
We're trying to keep these to bite-size chunks. Bookmark our blog page to keep an eye on the whole series.
More to follow...