Here's what you may have missed... 1.1
Wednesday, 10 March 2021 | Forwoods ScoreStore
The twelve months of lockdown/open-up yo-yo has had a disruptive effect on music publishing, as on so many other aspects of our existence.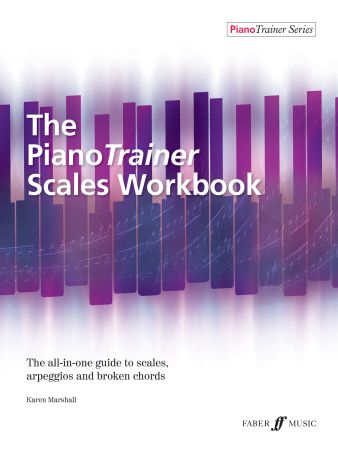 We're going to take a few blog posts to present to you some products whose launch you may have missed since March last year.
In the second of these posts, we're focussing on piano music released since the start of lockdowns in March 2020. Despite the obvious disruption caused to music publishing, there have been some great new titles. Piano Trainer Scales Workbook has gone especially well, as have the Connections series by Chris Norton and 250 Pieces for Beethoven from Ferrum.
We're trying to keep these to bite-size chunks. Bookmark our blog page to keep an eye on the whole series.
More piano music to follow...