Here's what you may have missed... 1.0
Tuesday, 9 March 2021 | Forwoods ScoreStore
The twelve months of lockdown/open-up yo-yo has had a disruptive effect on music publishing, as on so many other aspects of our existence.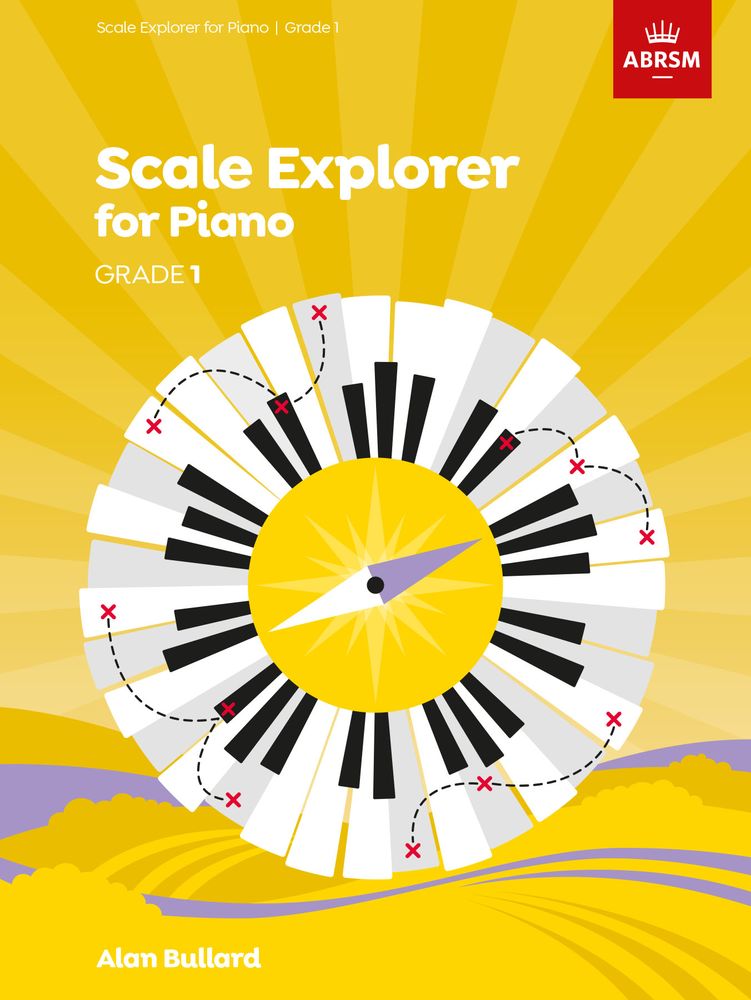 We're going to take a few blog posts to present to you some products whose launch you may have missed since March last year. in this first edition, we're looking at how ABRSM Publishing have kept themselves busy.
Music exam boards had to become very creative during 2020 as theory and practical exam activity was heavily curtailed by Covid-19. Nevertheless, ABRSM created some important new products during the course of the year....
More to follow...